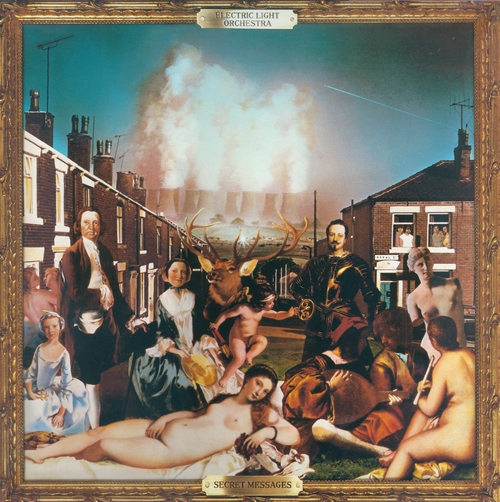 A more streamlined Bonus Tracks. A smattering of replies to comments, which opens up time for more features. A Thought from Troy, Don-O from the Expanded Episodes gives his review.
PLUS
"ELO Tales of
TERROR
," we say goodbye to a member of the podcast, and welcome a new one. 
Donate to the podcast through Patreon. Expanded Episodes for 2 bucks a throw only at Patreon.