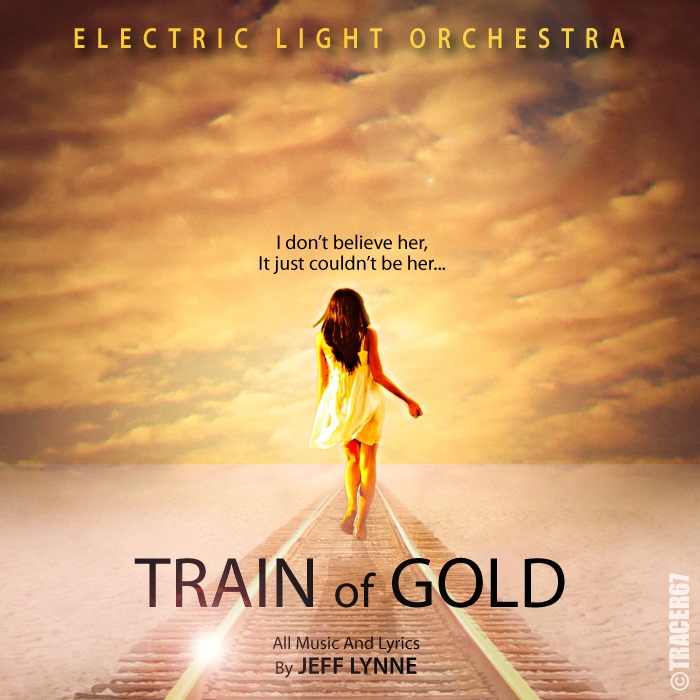 It's a chain, chain, chain of lies on the train, train, train of fools. Or a choo choo choo of gold.
(Song Facts music, "Sunday Morning" by Nicolai Heidlas from Hooksounds.)
Donate to the podcast through Patreon. Expanded Episodes for 2 bucks a throw only at Patreon.
Cover art by Tracer Anthony.